SERVICES
Professional and affordable writing, marketing, and communication services for your business.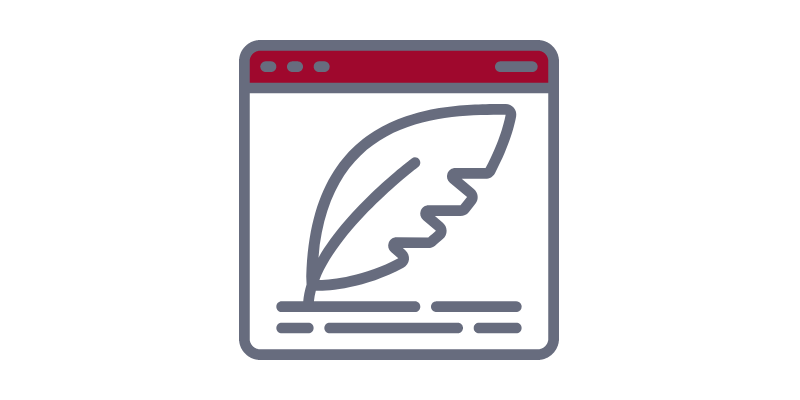 Creating regular blog content for your website should be a vital part of your website optimisation strategy. Blogging is a great way to build trust with your customers, showcase your expertise, and increase traffic to your website. I can create 'How to' and 'Why' blogs, case studies, Q&As, thought-leadership posts, listicles (aka 7 best…), fun posts, blogs that explain a concept, feature stories, FAQ posts, interviews, milestone articles… the list goes on. If you're ready to add blogging to your SEO strategy, and need quality content that helps grow your business,
get in touch.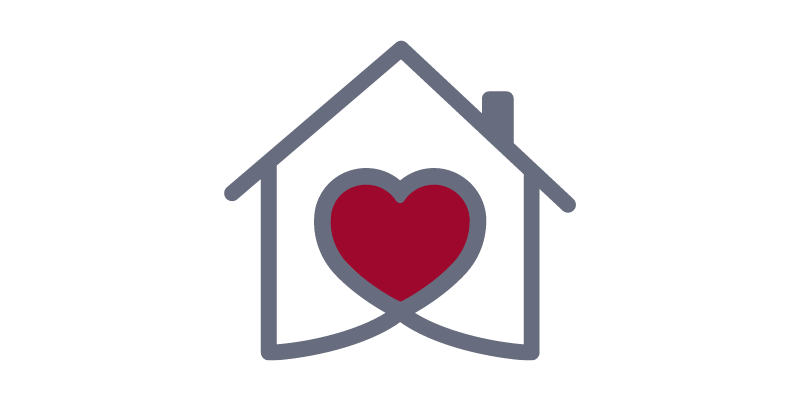 Do you struggle to write captivating content for your listings? Do you need compelling copy that sells houses? Need blog content, brochures, or ad copy to showcase your expertise? Leave the writing to me and get fast, professional advertising copy, so you can spend more time focusing on finding leads and selling houses.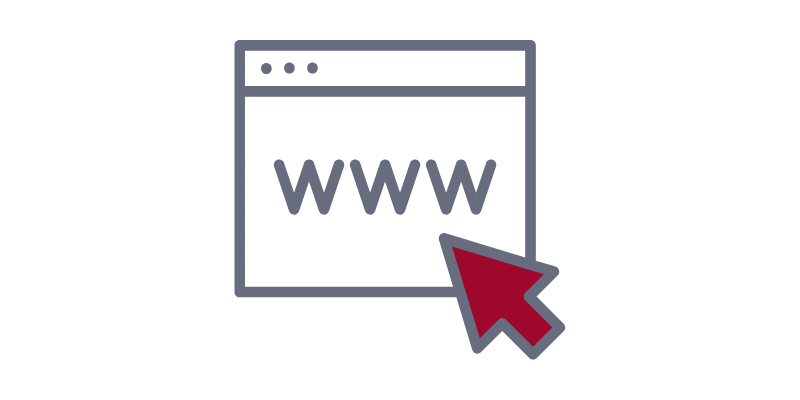 What is SEO copywriting, and why is it important?

 
Search Engine Optimisation (SEO) copywriting is all about influencing ranking factors on search engines (i.e., Google). Increase your chances of being found online, by creating quality, audience-targeted, keyword-rich content for your website. From keyword research to writing copy for your website, product descriptions, metadata, taglines, landing pages, email, and social media; I create professionally written copy that shares your story and targets the right audience.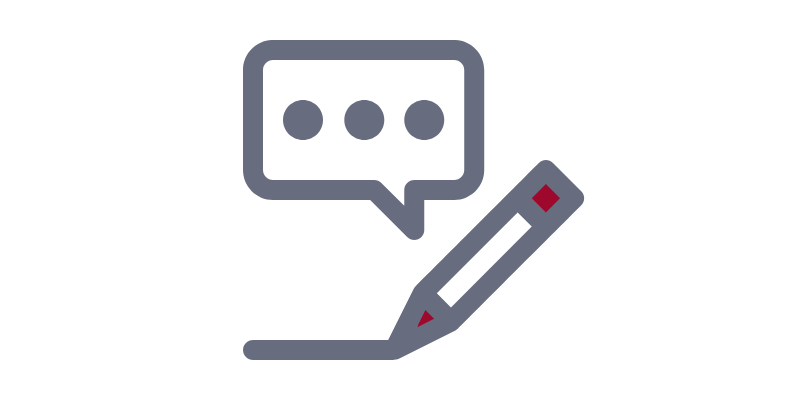 Need copy that makes people act or buy? Creative copywriting is the art of writing words that sell. I work with businesses to create copy that helps you market your business more effectively and make your products stand out. Whether you need copy for an ad, newsletter, brochure, video or radio script, flyer, or website, I can create copy that focuses on the benefits of your product or service, demonstrates value to your customers, and gets people to act. Need help with your writing?

 
Get in touch.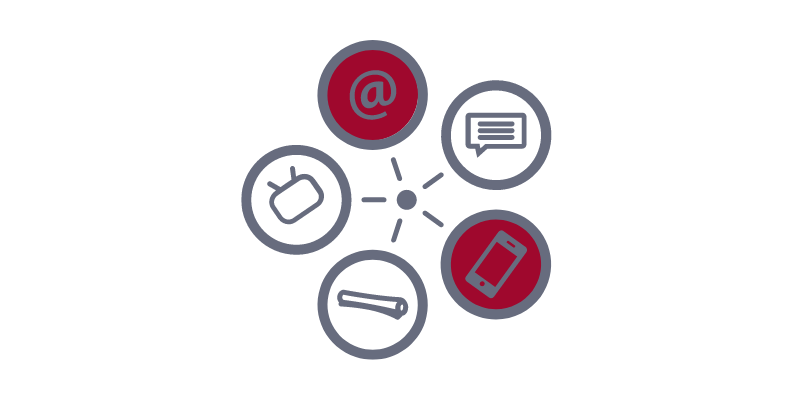 MARKETING & COMMUNICATIONS
In marketing, you wear many hats. I've worked across a variety of industries and have experience in public relations, inbound and outbound marketing, events, and media relations. Wherever you are in your marketing journey, I can take a deep dive into what you're currently doing and make helpful suggestions on how you can improve your marketing going forward. Need a clear marketing or communications strategy, content for your social media, someone to manage your website, got a great story for the media, and need help getting published? Tell me about your project and I'll find a way to help. And if I can't, I'll recommend someone who can. Let's talk! 
"Kristine... is creative and thorough in her approach and is keen to ensure she is targeting the material to the right audience. She often has to work with limited information, maybe some photos and key points and she is able to produce well crafted content for us to use in our online platforms and print material."
Bronwyn Scott-Woods, Licensed Real Estate Salesperson @ ProAgent.
"Kristine was super organised and efficient with what we asked her to do, but on top of that was proactive about suggesting improvements that would help us to add value to our members. Juggling many different roles is no problem for Kristine and she ensured that she met deadlines and brought special focus to our organisation."
Jill Rice, Executive Officer @ Play Aotearoa.
"Her knowledge of social media, supported by her communications expertise, is extensive and this was evident in her work immediately. I was impressed with her planning, strategic thinking, depth of social media knowledge and ability to just get on with it. Our followers, engagement and reach all increased on our social media platforms over the time Kris was managing this."
Andree Froude, Director Marketing and Communications @ PGF Group.
Whether you need help setting up your marketing or ongoing support, let's discuss your business goals and see how I can help!