About Me
Let me help tell your business's story.
Hey, I'm Kristine – busy mum and wannabe author, and the Proprietor of Write as rain.
Write as rain was born out of necessity, and the need for balance. After moving to Ōmokoroa from Auckland, I needed work that accommodated the busy life of kids and family. I decided to put my years of marketing and communications experience to good use, so have started my journey as a sole trader.
From a very young age, I've had a love for writing. I still dream of one day being a published author. 
What makes me different? I'm a value's driven person, and work best collaboratively. I enjoy creating interesting and meaningful content. That's why I spent much of my early career volunteering and working with not-for-profits. It was there I learned creative and resourceful ways to increase awareness and engagement on a limited budget. I work closely with my clients to provide a personal service that ensures I really get to know you, your business, and your customers. I find, the better I understand you and your business, the more effective the marketing results will be.
Do you need help telling your business's story? Let's have a coffee and chat!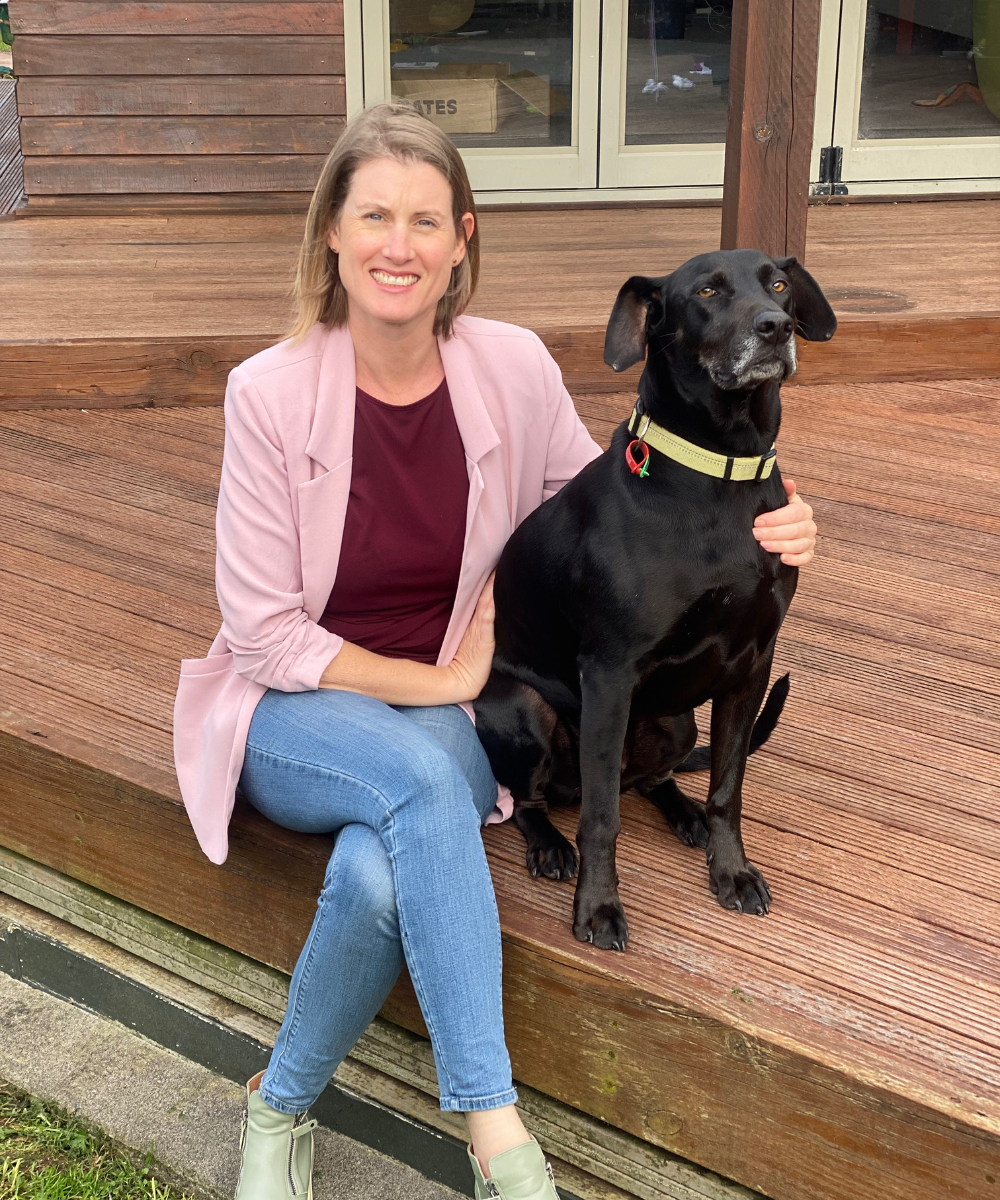 "Kristine has written copy for us for the past year. She is succinct, self-motivated and works well under pressure and sometimes with short deadlines and very little guidance other than a few photos. We would definitely recommend Kristine to those looking for assistance with their marketing material."
 – Bronwyn Scott-Woods, The ProAgent Team
I have over 10 years of marketing and communications experience working across a variety of sectors including not-for-profit, retail, education, B2B, mental health, real estate, eCommerce, and tourism.
 I've written blogs, radio scripts, articles, ads, posters, media releases, website copy, and countless newsletters. I can help manage your website, create content for your social media, or develop content strategies, and marketing plans and budgets for your business.
I have established strong relationships with local design, publishing, advertising, media, and related services. So, whatever your marketing or communication needs, get in touch, I'd love to help.
How can I help?
Marketing can be effective and affordable. Whether you need help setting up your marketing strategy or ongoing support, get in touch for a free no-obligation chat. Let's discuss your business goals and see how I can help!